Join us for a Vintage Tea Party on Sunday 19th July, from 12pm to 4pm where you can experience a taste of what we offer at our restored Victorian factory. Take part in FREE workshops and taster sessions including a yoga relaxation session, Tai Chi class, a peaceful labyrinth walk and furniture restoration. Why not contribute to our community art work, see the Transient-Art exhibition in our gallery and watch the Newman Brothers' original historic machinery working in part of the museum.
Or, just sit back and enjoy soaking up the atmosphere (and we hope sunshine!) in our historic factory courtyard with a cream tea.
The Coffin Works is a creative community of small businesses and a museum. This event is part of the programme for the Jewellery Quarter Festival 2015.
Here is the Programme of Activities
 A taste of … Afternoon tea!
Throughout the afternoon
We'll be serving cream teas and other refreshments out in the Courtyard. It'll be a vintage affair, so do join us, sit back, relax, and soak up the atmosphere!
A taste of … Yoga
Sessions: 12pm and 2pm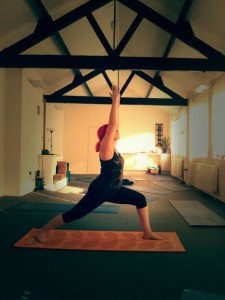 Join Matty for a 30 minute 'relax and unwind' yoga session in the City Yoga studio. Give yourself a little time away from the responsibilities and pressures of day to day life.
A taste of … Community Art
Throughout the afternoon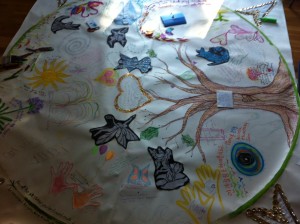 Contribute to a piece of community artwork. Ilira works to bring communities together through creative activities for everybody to take part in. Come and play!
A taste of the …. Newman Brothers Museum
Throughout the afternoon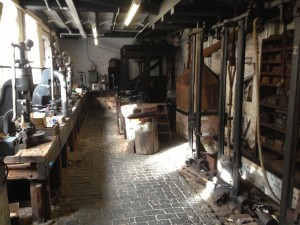 Enter our Stamp Room and experience a time capsule, with the original historic machinery working again. You'll get a real flavour of the former coffin furniture factory which is now a museum.
A taste of … Lee Style T'ai Chi
Sessions: 12.30pm and 2.30pm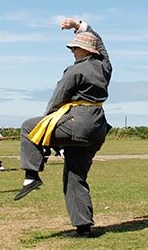 T'ai Chi is a gentle form of exercise for health and relaxation. Gentle flowing movements are combined with deep breathing exercises to cultivate the inner energy of the body or chi. Join Jane from the Jewellery Quarter Tai Chi Club in the City Yoga studio for a 30 minute session to learn some gentle and basic Tai Chi movements.
A taste of … Peace and Relaxation
Sessions: 1pm and 3pm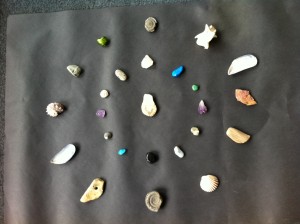 Take a few minutes to be peaceful in Lisa's Labyrinth Walk in the Ilira studio.
A taste of … Furniture Restoration and Upholstery
Throughout the afternoon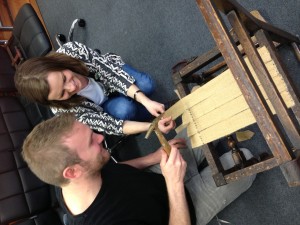 Garry from And Upholster provides step by step tutoring on how to restore upholstered furniture to its former glory while gaining skills relating to furniture repair. Join Garry and have a go; learn some tips to get your own projects started!
A taste of … Art
Throughout the afternoon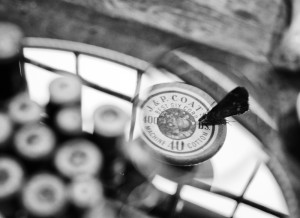 Enjoy the fascinating Transient-Art exhibition in the Gallery. The GAME OVER art work, inspired by the Newman Brothers factory, embraces the nature and thematic of the museum, juxtaposing history with contemporary examination.
What to expect when you visit the event:
Our event is:
Family friendly
The museum areas and courtyard activities included in this event are fully accessible. However, there is no lift access to workshops in the Studios
All events and activities are free
There is a small charge for refreshments
No need to pre-book
Everyone welcome!