Browse local arts and crafts in our Bank Holiday Craft Market celebrating all things creative!
Monday 29th August 2022, 11am-4pm
Come along to our gorgeous courtyard FREE ENTRY and browse our range of local artists and crafters' wares. From lino prints to wax melts, there's a gift for everyone.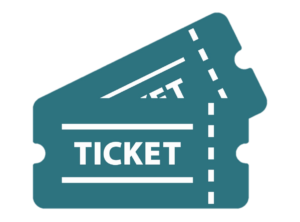 Exhibitors include:
Cherry Blossom Crafts      @CraftsByJulieH
CB Sea Treasures      @cb_sea_treasures
Sam Weeks Art      @samweeksartist
Melt My Way      @melt.my.way
Abbie Jewkes      @abbiejewkesart
Needlework on Thursday      @needleworkonthursday
The museum will also be open on the day for Guided Tours at 11am, 12pm, 1pm and 2pm. As it's a special day, we're offering 25% of the usual price so just £7.50 each for a full guided tour!
Use code: CRAFTY25 here to book your tour.