Thursdays 23rd February and 23rd March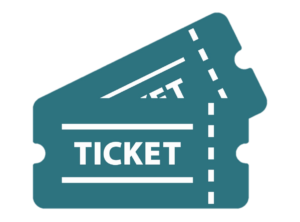 On these special evening events, you will be guided round the Coffin Works by candlelight by one of our fantastic tour guides. Experiencing the atmospheric Coffin Works in a whole new light.
This rare experience gives you a chance to explore the museum after hours. The Coffin Works preserves the contents of the former Newman Brothers' manufactory, which opened in 1894 and finally closed its doors in 1998.
The shelves and workbenches are full of original stock and tools of the trade. With the original machinery working again, you can truly experience how this old Jewellery Quarter firm once operated on a day-to-day basis. Newman Brothers produced some of the world's finest coffin furniture, including the fittings for the funerals of Winston Churchill, the Queen Mother and Princess Diana.
The tour will last around an hour and a quarter so please wrap up warm as the museum can be cold.
Tickets are £18 and include a hot or cold beverage.
Dates for the Candlelit Evening Tours are:
Thursday 23rd February, 6.30pm
Thursday 23rd March, 6.30pm