Merry Craft-mas! Browse local arts, crafts and gifts for something special this Christmas!
Sunday 4th December 2022, 11am-4pm
Join us in our atmospheric courtyard for our Christmas Gift Market on Sunday 4th December. You'll find a wonderful range of local artists and crafters selling the perfect gifts for friends, family and yourself this Christmas!
Entrance to the market is FREE and does not need to be pre-booked, just come along on the day.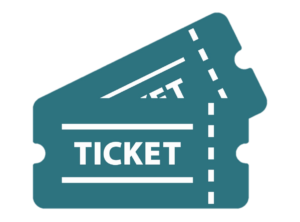 Also on this day, we will have guided tours of the Coffin Works' Museum on the hour from 11am to 3pm. The price of a guided tour would usually be £10 per person, but because it's a special event day (and because it's Christmas!) we're discounting our award-winning guided tours by 25% so it's just £7.50 per person. Spaces on these are limited so we recommend pre-booking to guarantee your space.
We have the following wonderful crafters exhibiting:
If you interested in hiring a stall, email newmanbrothers@coffinworks.org for more information.