Crazy Coffins exhibition opens at the Coffin Works on 1 August and runs until the 23rd October 2015
Launching on 1 August our latest exhibition brings together Coffins from a company called Crazy Coffins, and art work produced by the Ladywood Project under the guidance of artist Sarah Millin.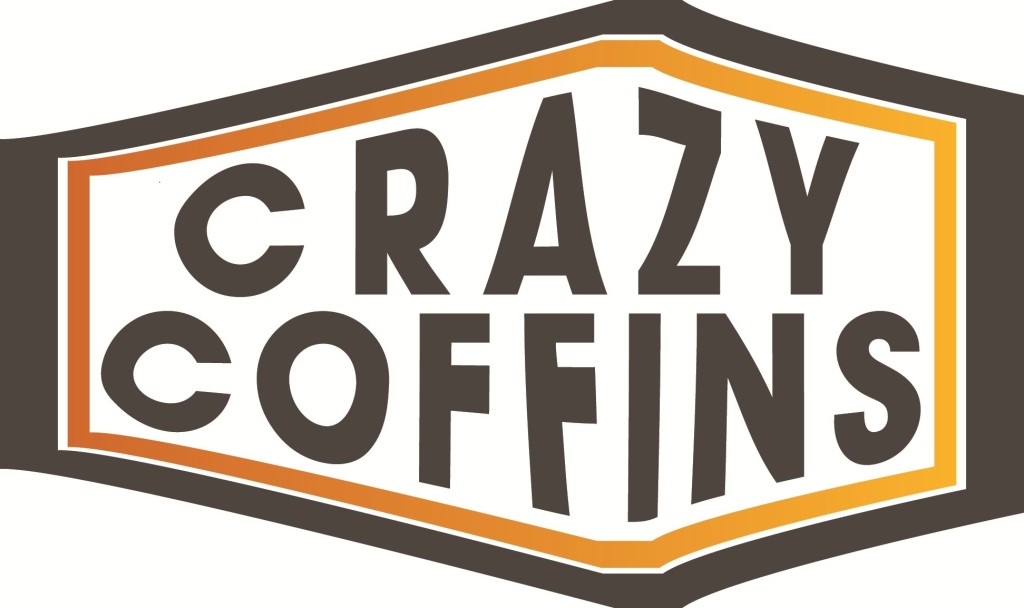 Crazy Coffins have been making bespoke and beautiful coffins since 1990 and have made them in the shape of a skateboard, guitar, Rolls Royce and an aeroplane. We are delighted to be taking delivery of a ballet shoe which has been designed by Mrs Pat Cox and a canal boat which seemed fitting given our location next to the Birmingham canal network.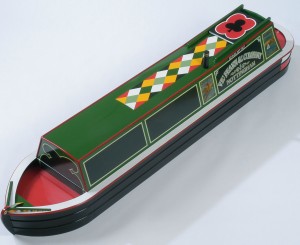 Crazy Coffins make coffins for a whole range of people, young and old who are now thinking about their funeral, how they should make their final journey and how they want to celebrate their own lives.
This theme of celebrating lives inspired our artist-led project where we worked with a group from the Ladywood Project for five weeks to explore how we would want to be represented if we were designing our very own crazy coffins. The exhibition will showcase our favourite pass times, words of wisdom and even our favourite tipple! The exhibition celebrates how unique we all are and showcases how we would like to represented at the time we die. We took our exhibition from the Ghanian funeral tradition.


Charity reg number 1154552
Ladywood Project is a well-known and trusted part of the Ladywood Community and is used extensively as a point for advice, support, leisure, friendship and practical signposting.
Working with artist Sarah Millin
Sarah is an artist, illustrator and educator, who uses everyday waste materials as a source of inspiration. She creates inspiring workshops and has guided us through the production of our very own individual crazy coffins.