Día de Los Muertos
THIS EVENT IS SOLD OUT
Tuesday 2nd November, 4pm-8pm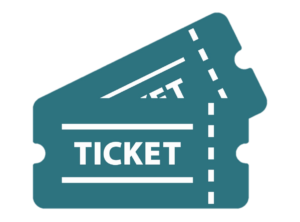 The Coffin Works, in collaboration with the Jewellery Quarter Cemeteries Project brings you Día de Los Muertos!
The evening will begin with a tour of Warstone Lane and Key Hill cemeteries, followed by a tour of the Newman Brothers' Manufactory, home of the Coffin Works' Museum. The evening, in the true spirit of Día de los Muertos, or 'the Day of the Dead' pays homage to the memories of those buried in the cemeteries, as well as former Newman Brothers workers.
You will learn about Día de los Muertos traditions with Itzamna Arts. Visit Birmingham ancestors in Key Hill & Warstone Lane. Explore the Coffin Works by candlelight. Add photos & tokens of your loved ones to the ofrenda altar. Enjoy Mexican food & music in the courtyard.
THIS EVENT IS SOLD OUT