Extraordinary Women Guided Tour
Saturday 18th September, 12pm-1pm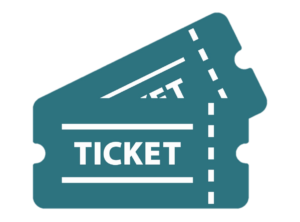 Join us for a special tour focusing on the extraordinary women who worked for Newman Brothers, their contribution to Birmingham's history and industry, but also the personal stories of how they 'made a living out of dying'. The tour will last just over 1 hour. Due to social distancing, there are only 8 places available.
The Coffin Works museum preserves the contents of the former Newman Brothers' Coffin Fittings Factory. The Victorian manufactory opened on Fleet Street in 1894 and produced some of the finest coffin fittings in the world. Their reputation was such that Newman Brothers' fittings adorned the coffins of kings, queens and prime ministers.
The factory is a rare and wonderfully preserved example of Victorian engineering.
We are asking people, where possible, to still wear face masks/ shields if they are able to do so.
Tickets are £10 per person.
Click here to book your tickets now.