Saturday 28th March 2020, 12pm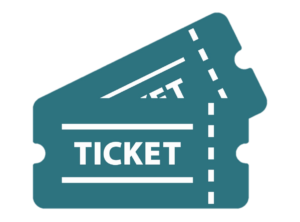 An extraordinary tour developed for Heritage Open Days 2018 is back by popular demand on the last Saturday of every month!
Join us for a special tour with our costumed guides, focusing on the extraordinary women who worked for Newman Brothers. The tour looks at their contribution to Birmingham history and industry but also the personal stories of how they 'made a living out of dying'. The tour will last just over 1 hour.
Tickets are £8.50 and places are limited, so book in advance to avoid disappointment.
Click here to buy your tickets via ArtTickets now
Future dates are as follows:
Saturday 25th April 2020, 12pm
Saturday 30th May 2020, 12pm
Saturday 27th June 2020, 12pm
Saturday 25th July 2020, 12pm
Saturday 29th August 2020, 12pm
Saturday 26th September 2020, 12pm
Saturday 24th October 2020, 12pm
Saturday 28th November 2020, 12pm