This event is now SOLD OUT!
– email newmanbrothers@coffinworks.org if you would like to be added to the event waiting list.
You're invited to Food for Thought – A Special Day of the Dead Celebration with an exclusively cooked dinner followed by cake and drinks.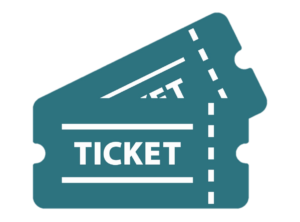 Thursday 3rd November, 6.30pm
Take a guided tour of our Stamp Room, discover how the Mexicans honour their ancestors, taste traditional festival foods, enjoy a film exploring the customs behind the annual ceremonies and join in a discussion on how we can honour our loved ones who have died.
What does it involve?
Birmingham-based chef and visual artist Alfredo Hau of Itzatna Arts Collective will share the customs of his home village in the Mayan Yucatan Peninsula of Mexico and serve freshly made fare including tamales and corn cake.
A tradition which originated in Mexico but is now celebrated worldwide, Day of the Dead sees families joining together for a joyful celebration in which they remember friends and family who have died.
Following dinner you're invited to join an informal discussion over cakes and drinks facilitated by BrumYODO , a community interest company founded to promote open and honest conversation around death and dying. We'll look at what we can learn from the Day of the Dead and how we can celebrate people we have loved who have died.
Tickets cost £25 including a two-course meal, including vegan and vegetarian options, with a choice of wine, beer, tea or coffee.
Places are limited so book yours here today.