Explore the Gothic side of the Jewellery Quarter with a walking tour that takes in two Victorian cemeteries and The Coffin Works Museum.
Take a walk on the dark side and explore the Gothic side of the Jewellery Quarter with tour guide Ian Braisby, who'll be leading a walking tour that explores two Victorian Cemeteries (with tales of the cruel realities of life in 19th century Birmingham) plus some of the darker landmarks around the Jewellery Quarter – including sites of murder and execution.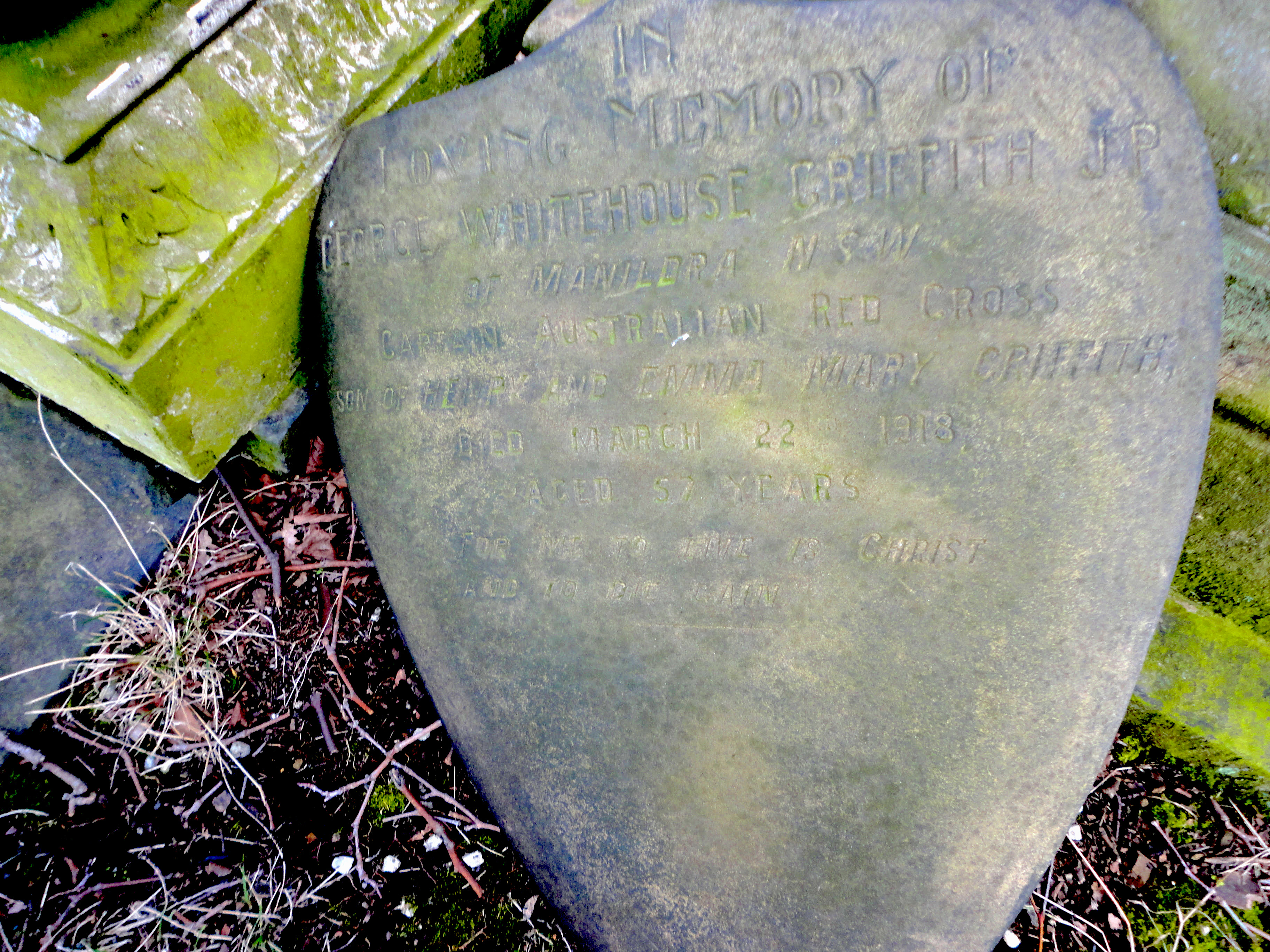 Then it's off to the Shakespeare Inn to warm up with a hot meal in a cosy Victorian Gin Parlour. We'll finish the day by stepping back in time for a candlelit tour of the unique Coffin Works Museum – a time capsule which perfectly preserves the Newman Brothers coffin fittings factory, built in 1894.
Food and drink at the Shakespeare Inn are not included in the price of this ticket, but ticket holders will get 20% off their bill (including all hot and cold food options from the seasonal menu and the full range of alcoholic and soft drinks).
Please meet at the gates of Warstone Lane Cemetery on Vyse Street.
Tickets: £26
Timings
Sunday, 5th February
2pm – 3.45pm walking tour
4pm – 5pm food at the Shakespeare (Ticket entitles you to 20% off food)
5pm – 6pm candlelit tour