Saturday 8th April 2023, 6:30pm
'Don't Go Into The Cellar' return to the Coffin Works with a new show.
Join us for an evening of ghouslish gossip in the shadow of the gallows with public executioners James Berry and John Ellis. They will share with you their experiences of hanging many notorious individuals, including Dr Crippen, John "Babbacombe" Lee, Jack the Ripper suspect William Bury and others.
Award-winning actor Jonathan Goodwin both writes and performs this one-man show.
Trigger warning – this show contains suicide themes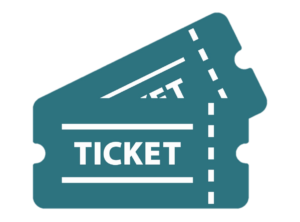 Jonathan Goodwin performs in a show scripted by himself, and directed by Gary Archer.
Jonathan Goodwin recently won The Hamilton Deane Award from The Dracula Society, former winners include Mark Gattis and Benedict Cumberbatch!
This performance will take place at the Coffin Works, in one of its heritage spaces. It's advisable to wear coats as rooms can be chilly. No food or drink allowed.
Tickets £18