Heritage Open Days: Taster Tours
Sunday 19th September, 11am-4pm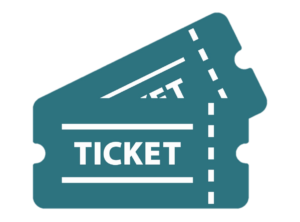 Experience a taste of the Coffin Works with a tour of the Courtyard and Stamp Room. You'll be introduced to the history of the Newman Brothers, see the newly restored Barrelling Shop barrels turning and watch a demonstration of the original Victorian drop stamp machinery in action.
The Coffin Works museum preserves the contents of the former Newman Brothers' Coffin Fittings Factory. The Victorian manufactory opened on Fleet Street in 1894 and produced some of the finest coffin fittings in the world. Their reputation was such that Newman Brothers' fittings adorned the coffins of kings, queens and prime ministers.
The factory is a rare and wonderfully preserved example of Victorian engineering.
We are asking people, where possible, to still wear face masks/shields if they are able to do so.
Taster Tours will be on the half hour from 11am with last entry at 3.30pm and will last around half an hour. Please arrived promptly for your timeslot to avoid missing out.
Taster Tours are FREE and pre-booking is essential.