Thursday 7th April 2022, 6:30pm
Crowd of 2 Theatre Company
presents:
Holmes to the last?
Watsons' true account of the feats of Conan Doyle's super sleuth.
 "The Dying Detective"
With Sherlock Holmes at death's door, will the mysterious Culverton Smith save him before it's too late?
"His Last Bow"
As war looms, a master spy is at work stealing secrets of Britain's defences. Can they be stopped?
               Two tales of daring do, with a twist or two.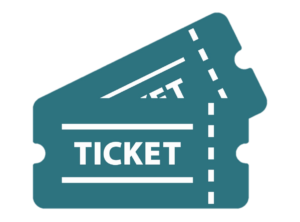 This performance will take place at the Coffin Works, in one of its heritage spaces. It's advisable to wear coats as rooms can be chilly. No food or drink allowed.
Tickets £12