'Jack': A Don't Go Into The Cellar Production
Thursday 9th September, 6.30pm-8pm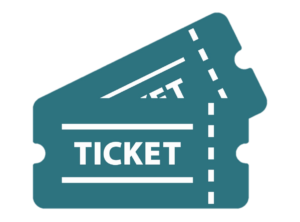 Join Inspector Frederick Abberline of Scotland Yard as he examines theories surrounding the true identity of the infamous Saucy Jack, the Whitechapel Horror himself. Adapted from classic stories based around the Ripper theme, including "The Lodger". Theatrical Victorian storytelling at its finest!
Jonathan Goodwin stars as Abberline, in a show written by himself and co-directed by Goodwin and Gary Archer.
This is an outside event and will be hosted in our atmospheric Victorian courtyard. The performance will last approximately 1.5 hours with a 15-minute interval.
The Coffin Works museum preserves the contents of the former Newman Brothers' Coffin Fittings Factory. The Victorian manufactory opened on Fleet Street in 1894 and produced some of the finest coffin fittings in the world. Their reputation was such that Newman Brothers' fittings adorned the coffins of kings, queens and prime ministers.
The factory is a rare and wonderfully preserved example of Victorian engineering.
We are asking people, where possible, to still wear face masks/shields if they are able to do so.
Tickets are £15 per person.
Click here to book your tickets now.