Miss Sylvia Sceptre Presents Phantasmagorical
Saturday 13th November, 6.30pm and 8.15pm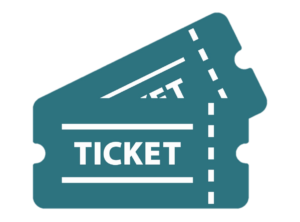 Immerse yourself into the shadowy world of Victorian Spiritualism and Performance.
Phantasmagorical is a supernatural show of stories and magic, swirling with dark whimsy. Storytelling, drama and magic combine to resonate long after the performance is over. Does Sylvia Sceptre have the gift of second sight or is it the Victorian affliction of hysteria? Is she half crazed by laudanum or a talented magician conjuring spirits? Whatever you decide, you will have an intriguing experience to remember. This five star reviewed 60 minute show is engaging, fun and very different to a typical magic show.
There will be one performance at 6.30pm-7.30pm and one at 8.15pm-9.15pm.
Tickets are £15 per person. Pre-booking is required so click here to get your tickets now.
"Timeless Elegant and Beautifully Victorian" Reese Shearsmith.
"An intriguing experience to remember" Threeweeks