Thursday 29th October 2020, 6.30pm – 7.45pm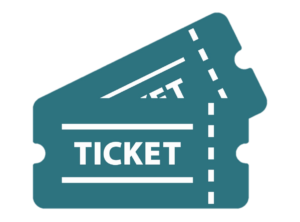 Montague Rhodes James returns in Don't Go Into The Cellar's latest stage adaptation of several timeless Edwardian ghost stories!
Beware the wrath of Mrs Mothersole in the terrifying tale of The Ash-Tree! Dare you learn the dreadful secret of The Uncommon Prayer Book? Tremble to the horrors unleashed by The Fenstanton Witch! Dramatic, atmospheric theatrical storytelling at its macabre finest.
Acclaimed actor Jonathan Goodwin once more performs as M.R. James, in a show scripted by himself and co-directed by Goodwin and Gary Archer.
This performance will take place LIVE at the Coffin Works, in one of its heritage spaces.
Please be aware that this performance is not suitable for children under the age of 12, due to the subject matter.
Tickets are ONLINE only and are £5.