Silent Movie Night: Nosferatu
Friday 22nd October, 6.30pm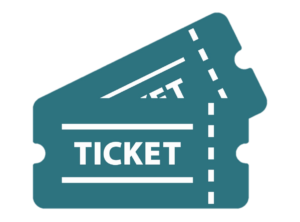 Join us in our atmospheric Courtyard for a unique showing of the 1922 classic 'Nosferatu: A Symphony of Horror', a silent movie with live musical accompaniment by pianist Vincent Byrne.
There will be a bar available all evening and the film will be split in 2 parts with a break in the middle. This is an outside event so wrap up warm, there will be shelter if it rains.
'Nosferatu: A Symphony of Horror' is a German Expressionist horror film about Count Orlok, a vampire with an interest in a new home and the wife of his estate agent. It was regarded as a masterpiece of cinema for many decades and is still very much a classic today.
We recommend this is not for children under 12 due to moderate scare and gore but this is at the parents' discretion.
Tickets are £15 per person.
Pre-booking is required so click here to get your tickets now.