Buy our special gift shop bundles to help support our museum during our closure.
We are unfortunately closed until at least the 1st May due to guidance around Coronavirus. There is a possibility we may reopen before then but, in the meantime, you can still support us by pre-booking tickets and browsing our special bundles of shop stock we have put together for you to purchase online! Your support is very much appreciated during this difficult time.
Bundle 1: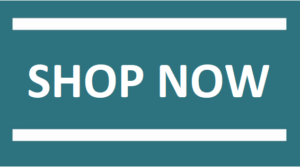 Guide Book and Magnet £10
Bundle 2:
SOLD OUT
Bundle 3:
Coffin Works Pen, Headphones and Keyring £9
Bundle 4:
Notebook, Postcard, Pencil, Pin Badge and Eraser £4
Bundle 5:
Gift Voucher for 2 Adult Admissions £9.50 (free P&P)
Bundle 6:
Gift Voucher for 2 Concession Admissions £8.50 (free P&P)
Bundle 7:
I Love Brum Tea Towel £5 (free P&P)
Bundle 8:
Made On The Canal A1 map of Birmingham City Centre £25 (£5 P&P)
Postage and packaging £3.50 (UK only) per order (3-5 working days for delivery).
If you would like us to put something specific together for you please email us at claire@coffinworks.org