Thursday 21st April 2022, 6:30pm
'Don't Go Into The Cellar' return to the Coffin Works with a new show.
Based on the real-life testimonies of those who survived, 'The Night Titanic Sank' commemorates the maritime disaster by focusing on three lives changed forever by the tragic events of April 14th/15th 1912.
The night that the unthinkable happened. The night Titanic sank.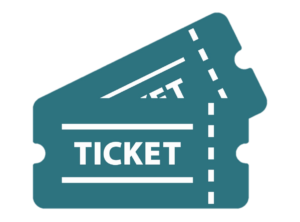 Jonathan Goodwin performs in a show scripted by himself, and directed by Gary Archer.
Jonathan Goodwin recently won The Hamilton Deane Award from The Dracula Society, former winners include Mark Gattis and Benedict Cumberbatch!
This performance will take place at the Coffin Works, in one of its heritage spaces. It's advisable to wear coats as rooms can be chilly. No food or drink allowed.
Tickets £15