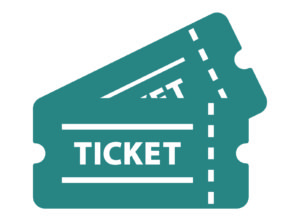 The Coffin Works is currently closed due to Covid-19. Our Vintage Tea and Tours will be back on Wednesdays (or for private groups on other days by prearrangement) when we reopen.
If you would like to purchase a gift voucher as a gift or for yourself to use when we reopen, please email newmanbrothers@coffinworks.org
Vintage Tea and Tour, Every Wednesday, 2pm
Join us at for a mid-week treat, available every Wednesday at 2pm!
Go on a factory tour lead by one of our award-winning guides, followed by delicious refreshments.
The shelves and workbenches at Newman Brothers are full of original stock and tools of the trade. With the original machinery working again, you can truly experience how this old Jewellery Quarter firm once operated on a day-to-day basis, producing some of the world's finest coffin furniture, including the fittings for the funerals of Churchill, Chamberlain and the Queen Mother.Travel back in time a few decades to experience how Newman Brothers operated during its heyday. You will enter a time capsule where the music of the 60s is piped into the building, mingled with the industrial sounds of a working factory.
After the tour, your tea and cake will be served in our cosy 60s style waiting room, which is designed to capture the atmosphere of the Newman Brothers staff cafeteria, complete with vintage china. Relax and enjoy a proper cuppa with a delicious slice of cake.
Tickets are £10.50 for adults and £9.50 for concessions and include tour, hot drink and a slice of cake. Guided tours last just over an hour, leaving you plenty of time to enjoy the refreshments.
Pre-booking is essential.