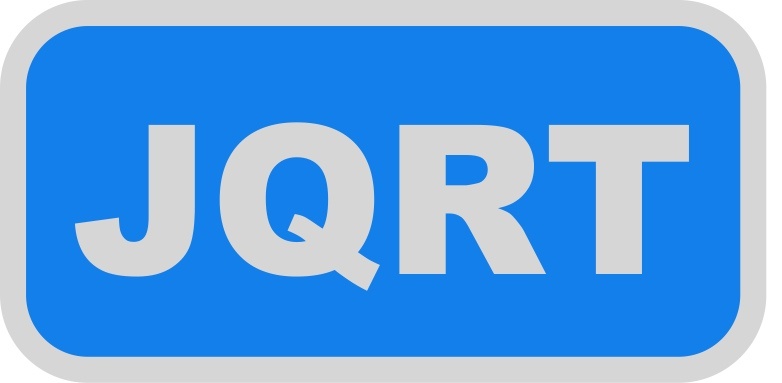 We worked in partnership with the Jewellery Quarter Research Trust to unravel the mysteries of the Newman Brothers business.
The JQRT's aim is to research the history and times of people and places in and around Birmingham's Jewellery Quarter particularly the two historic cemeteries at Key Hill and Warstone Lane.
As a research partner, we thank them for having been a huge source of support for the Coffin Works team, particularly Doug Wilks who has generously brought his excellent research skills and determination to get to the bottom of things to help us understand more about the company and how it operated for over 100 years.