Learning at Newman Brothers Coffin Works
We love to learn as much as you do! Don't let the name put you off; we are a family and kid-friendly museum with lots to interact with. We also have a school visit programme, local community tour programme and over the holidays additional family activities to enjoy.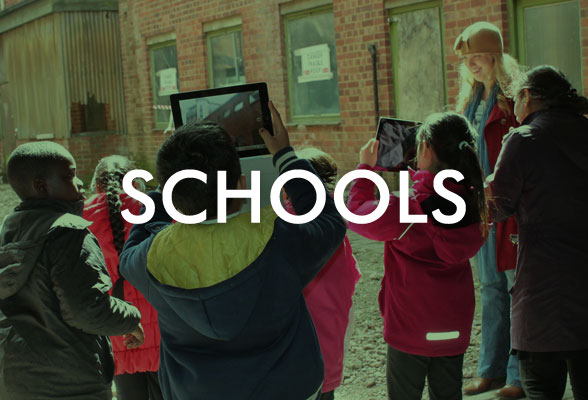 Schools
During your guided tour pupils will learn all about the Newman Brothers factory, the people that worked there, the manufacturing processes they used and the products that they made. They can even try their hand at some of the jobs which took place here.  Our visits are cross-curricular, and you can tell us what subject areas you want to cover we will make your visit bespoke.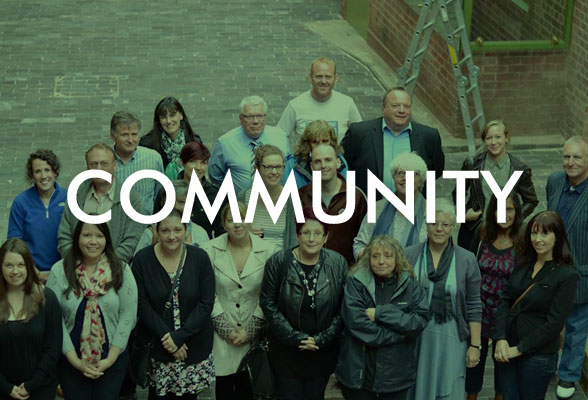 Community
We would love to get to know our neighbours! Are you part of a local community group and want to find out more about our visit opportunities? We have a Community Day every Wednesday and residents of Ladywood Ward (with proof of postcode) can get in for free.