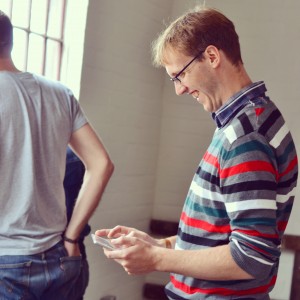 Wednesday is Community Day!
We would love to get to know our neighbours! Are you part of a local community group and want to find out more about our visit opportunities? We have a Community Day every Wednesday and residents of Ladywood Ward (with proof of postcode) can get in for free.
Hire
We also offer a discounted 'Community' rate on meeting room and courtyard bookings, so why not hold your next event at the Coffin Works? Great for meetings, parties and celebrations. Prices and more information here.