There is always plenty to see and do as a family at Newman Brothers.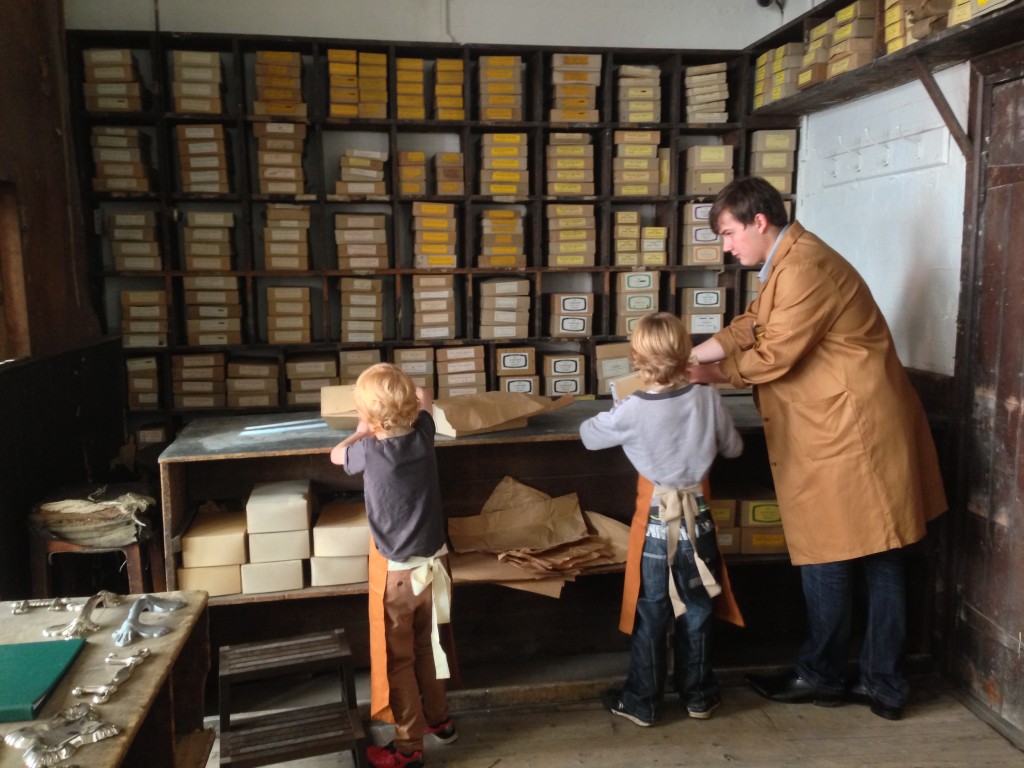 Join our friendly guides to explore the Newman Brothers Factory. You will learn all about how things were made, packaged and sold and find out about the fascinating characters that worked here.
Clock in for a shift at the factory and then why not get dressed up in our factory apron and find Fred our mischievous Factory Cat who likes to hide all over the factory.
On our special family tours (check What's On for dates) you will also get the chance to and try your hand at the following tasks;
Help our travelling salesman get ready for his next trip
Pack an order ready for dispatch
Design a product for the next Newman Brothers Catalogue.
See our Visit pages for information about prices and how to find us!
Check out our What's On for details of special holiday and family events.
Newman Brothers at The Coffin Works is supporting the 'Get Kids Out Learning' Campaign.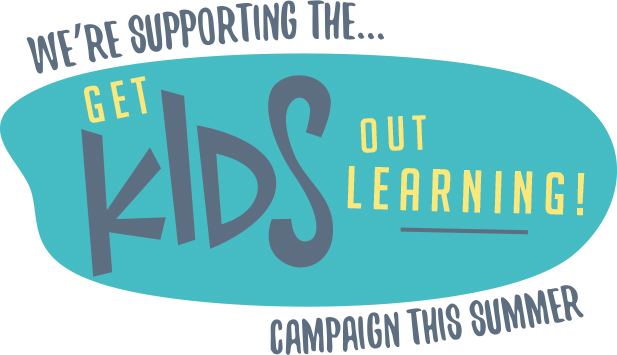 We also feature on Days Out With the Kids Website