The History of Newman Brothers
Newman Brothers were established in 1882 by Alfred Newman and his brother Edwin. Originally brass founders, they predominantly made cabinet furniture until 1894, when the company moved to the present site on Fleet Street and began to specialise in the production of coffin furniture. Newman Brothers continued to specialise in this area until, due to competition from abroad and failure to modernise, they were forced out of business and ceased trading in 1998.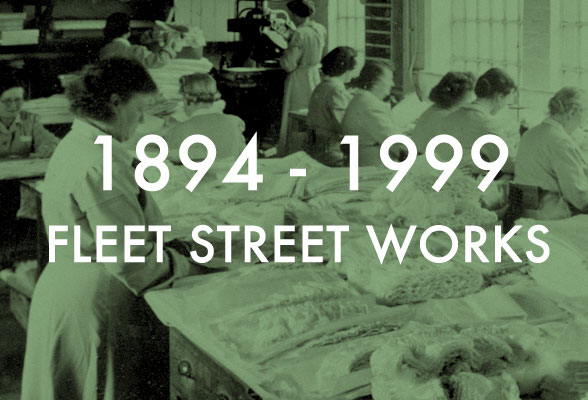 1894 – 1999: Fleet Street Works
Newman Brothers were originally brass founders, established in 1882, by two brothers, Alfred and Edwin Newman.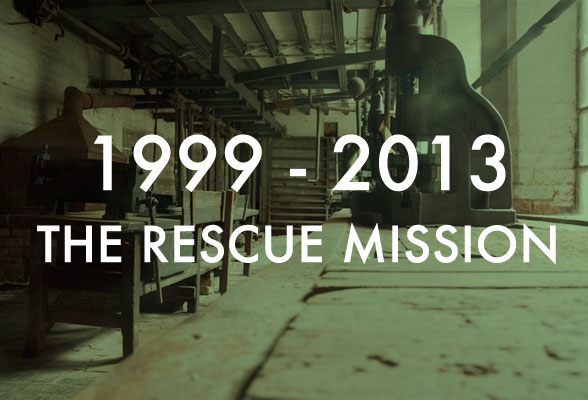 1999 – 2013: The Rescue Mission
It was Joyce Green, the last owner of Newman Brothers, whose wish it was for the company to become a visitor attraction.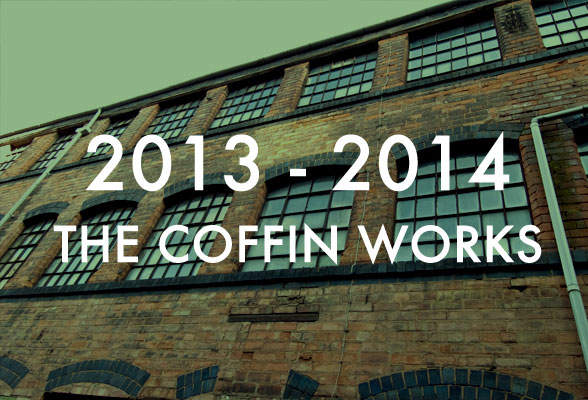 2013 – 2014: At the Coffin Works
This transformation of Newman Brothers has always kept the historical integrity of the building at the heart of the project.