Meet the tenants that form part of our community here at the Coffin Works. You'll find out more below, with links to their websites.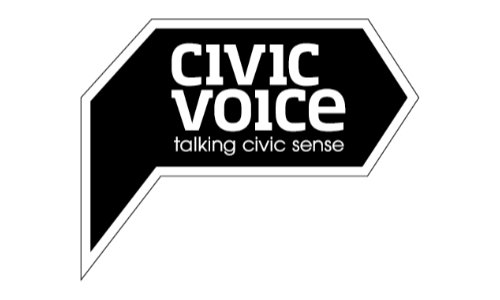 Civic Voice is the national charity for the civic movement in England. We make places more attractive, enjoyable and distinctive. We promote civic pride.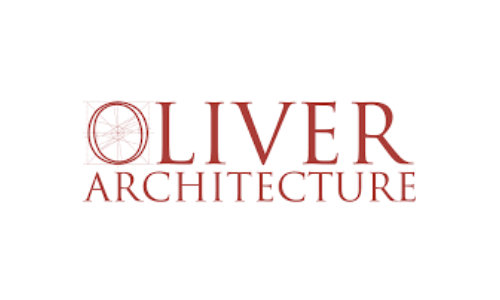 Oliver Architecture operate across the country, caring for important historic structures and their settings, with a particular interest in Ecclesiastical architecture.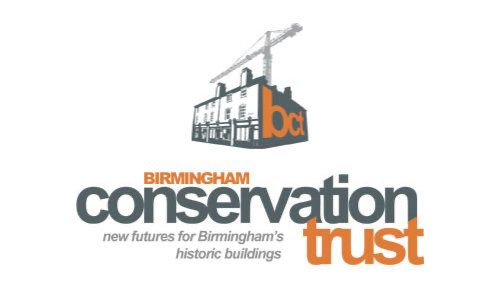 Birmingham Conservation Trust works with local people, businesses and government to find imaginative, sustainable solutions to secure the long-term future of historic buildings at risk.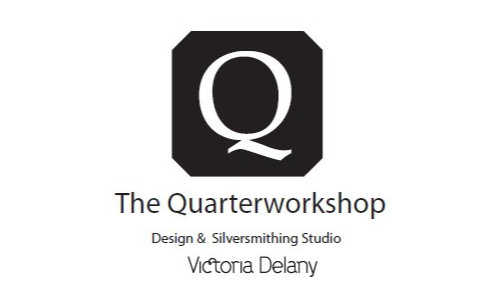 The Quarter Workshop brings you hand crafted unique items from silverware to engagement rings and bespoke jewellery. Using excellent quality materials mixed with award winning contemporary design.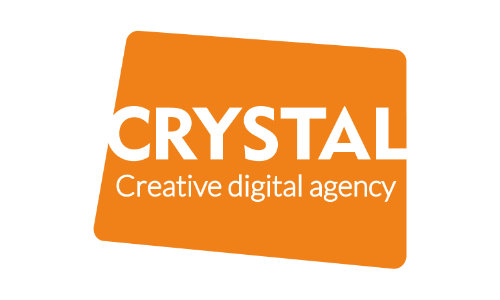 We are Crystal…an experienced, standards based, creative, digital development agency, and we always start with the end user.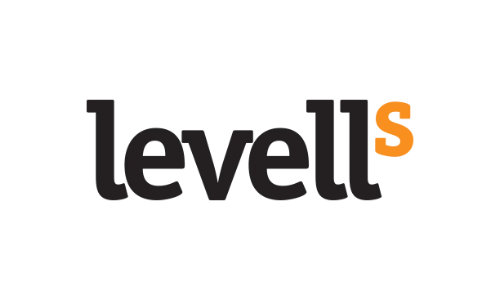 Levells is a design consultancy devoted to creating beautiful work across brand, print and digital media. Work that communicates effectively, emotionally and creatively in equal measure.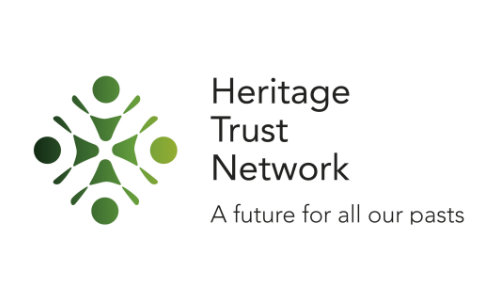 Heritage Trust Network is a membership organisation run by people who have delivered amazing heritage projects against all the odds. Our mission is to help others do the same.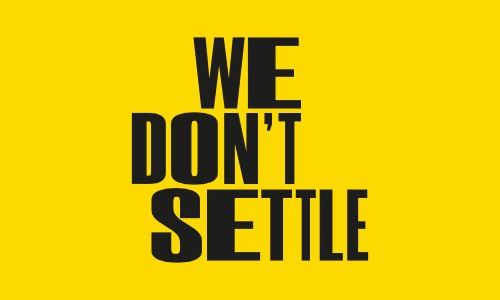 We Don't Settle revolves around platforming the stories of empowered young people through events and creative commissions, providing spaces for skills development and supporting their social action projects.