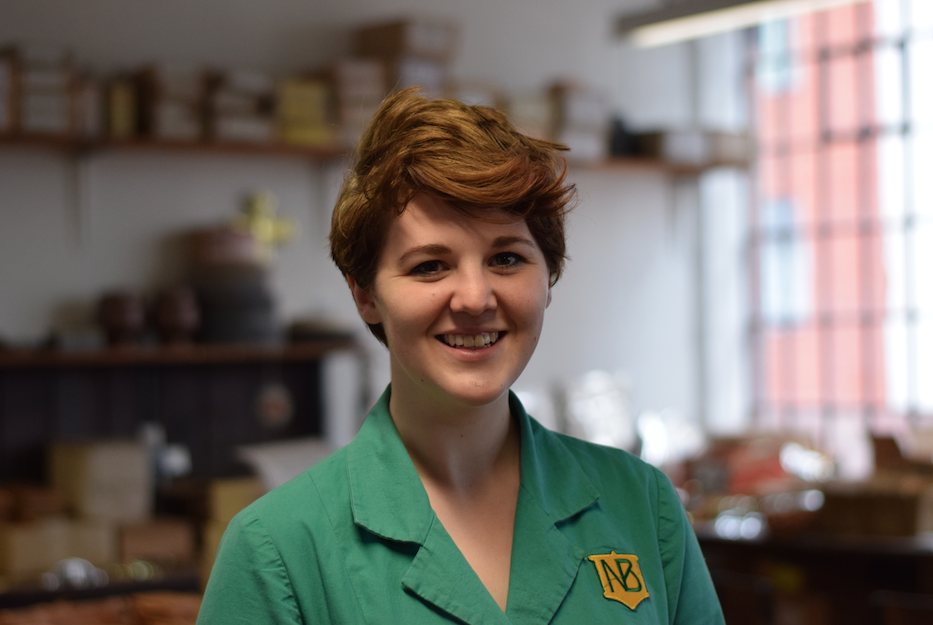 Ellie began volunteering with us in April 2017, as part of her University of Birmingham MA placement in International Heritage Management. The placement was six weeks in total and involved documenting part of the Newman Brothers' collection.
Perhaps the most impressive quality about Ellie was her clear passion for documentation and her astute understanding of the importance of attention to detail and problem solving. For Ellie, this wasn't just a process with a means to an end, but for her, you could genuinely see how dedicated she was to learning about the individual object and its history, and the satisfaction she took from this was clear to see. Her hard work paid off as she has just secured a fixed-term contract at the Imperial War Museum in London undertaking collections documentation.
She will be undertaking marking, labelling, basic reference photography and packing of various types of collection objects, very similar to what she has been doing with us, so the role is perfect, but this time it is paid, which is always a bonus! This work will be part of a series of collections documentation projects occurring across IWM London.
We wish Ellie the best of luck and please keep in touch!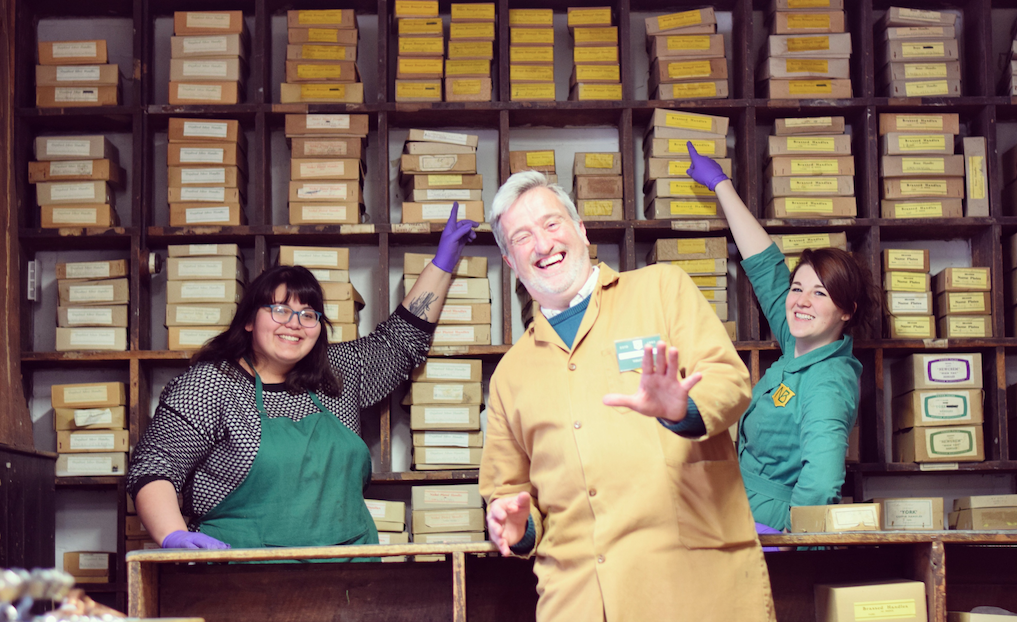 Sarah Hayes, Museum Manager