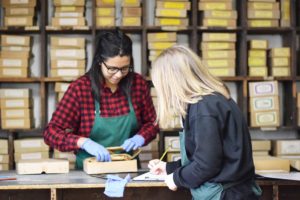 We're absolutely delighted to announce we are a finalist in the West Midlands Volunteer Awards for 2019.
The work of our volunteers on the Coffin Works Collections Audit Project has landed them a place as finalists in the project category and the winner will be announced at an awards ceremony on September 11 at the Birmingham Hippodrome.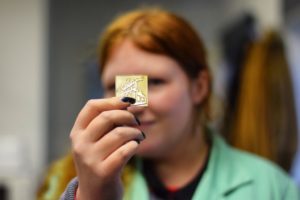 Collection audits help to identify key issues and priorities for museums as well as enabling them to care for collections effectively and efficiently.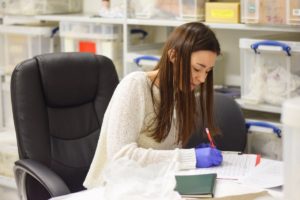 We are really excited the project has been recognised for its importance in our history.
The Newman Brothers' collection is both extensive and unique, contributing to our understanding of the changing attitudes to death and indeed life over a hundred-year period.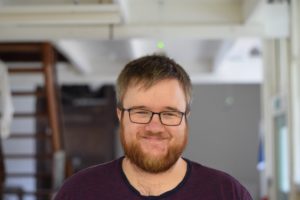 Michelle Davies, Museum Development Officer for Herefordshire and Worcestershire, congratulated the Coffin Works on becoming a finalist.
She said: "Nominating volunteers for the West Midlands Volunteer Awards is a fantastic way for museums to show recognition and appreciation of the invaluable work that thousands of volunteers contribute every day to allow our sector to thrive.
"The awards help volunteers feel special and valued from the recognition they receive over the outstanding contributions they make within their own organisations, across the wider sector and beyond.
"The ceremony itself is also a fantastic experience where shortlisted nominees enjoy a fun-filled afternoon of drinks, fine food and fantastic entertainment in a glamorous venue."
Wish us luck on September 11…and, of course, a huge thank you to all our volunteers!