Newman Brothers has a proud history of loyal and highly skilled workers, many of them women, who worked through wars, industrial changes and had to fight to prove they were equally as skilled as their male counterparts.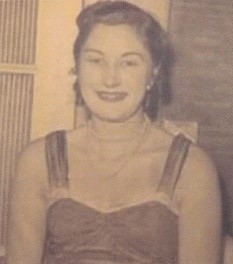 One such is Joyce Green, who began her career aged 18 as a secretary and finished her long and successful working life as company owner and managing director. Joyce was well known and respected in the trade and it was her determination not to compromise on standards and quality which finally led her to close down her beloved company in 1999. Loved, and yes, sometimes feared, by her workforce, Joyce saw them as family and made sure they felt valued and well-rewarded whilst maintaining demanding standards and commitment.
Joyce had to contend with some hostility when she announced to the company that she was assuming control after the death of one of the directors, as some of her male workers announced they would not work for a woman. This caused Joyce some amusement, as it was Dolly, the long-serving female Warehouse Manager, who had been allocating the work and managing the factory in practical terms for many years.
Joyce was indeed remarkable in the way she went about her working life; efficient, bringing in new ways of managing the office shortly after starting work and going on to run the company.  She changed and adapted until she felt Newman Brothers would be compromising on quality without implementing significant and costly changes. Joyce was indeed a trailblazer; fearless, determined, demanding, caring yet realistic and unafraid to take the tough decisions.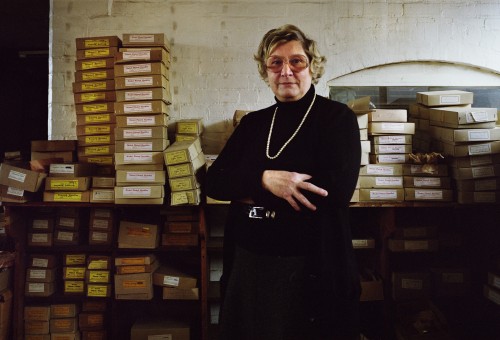 Dolly Dunsby began working at Newman Brothers when she was 14 and remained there until her retirement aged 75. Dolly was loyal to the company and to Joyce Green, her final managing director. Dolly was loved and respected by her workmates and bosses, but she was no pushover.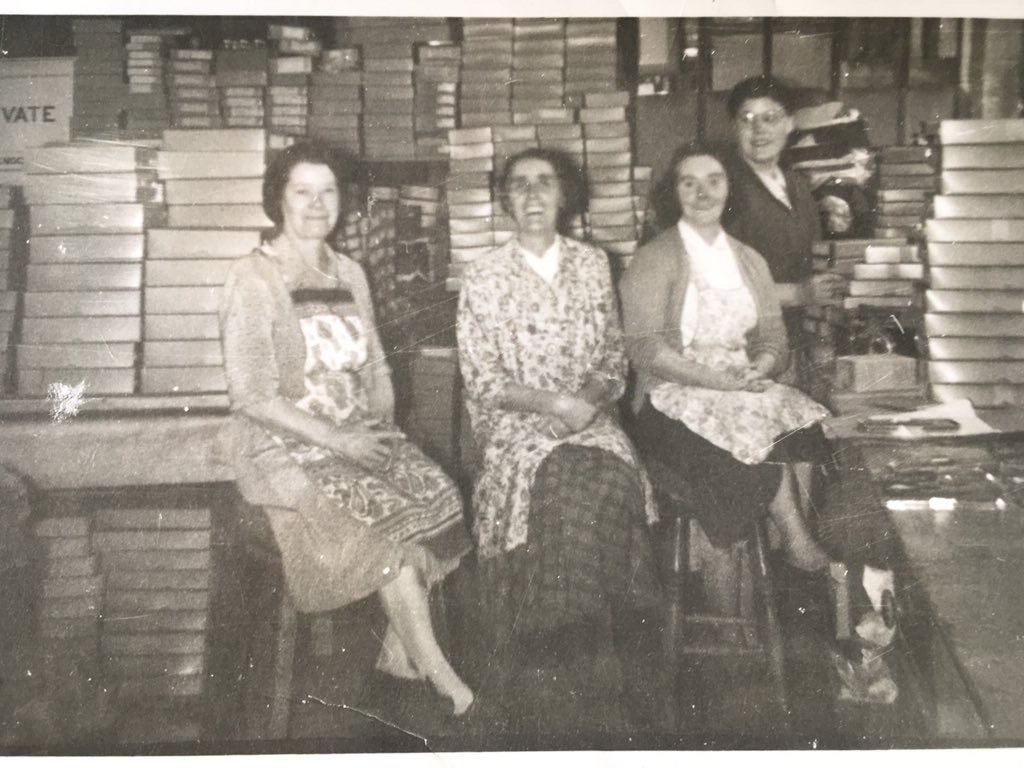 Dolly and Joyce had many similar characteristics: brave, loyal, unafraid to stand up for what was right and good. Dolly led the famous tea-break strike; when the length of the tea-break was threatened with being cut down, Dolly led her workmates out on strike and the management had to agree to reinstate those precious lost minutes. Discrimination and unfairness were not in Dolly's vocabulary, so when she was passed over for the role of Warehouse Manager, she was adamant that this was the wrong decision, based purely on gender, and so she made her case to her bosses. Needless to say, Dolly became the Warehouse Manager shortly afterwards.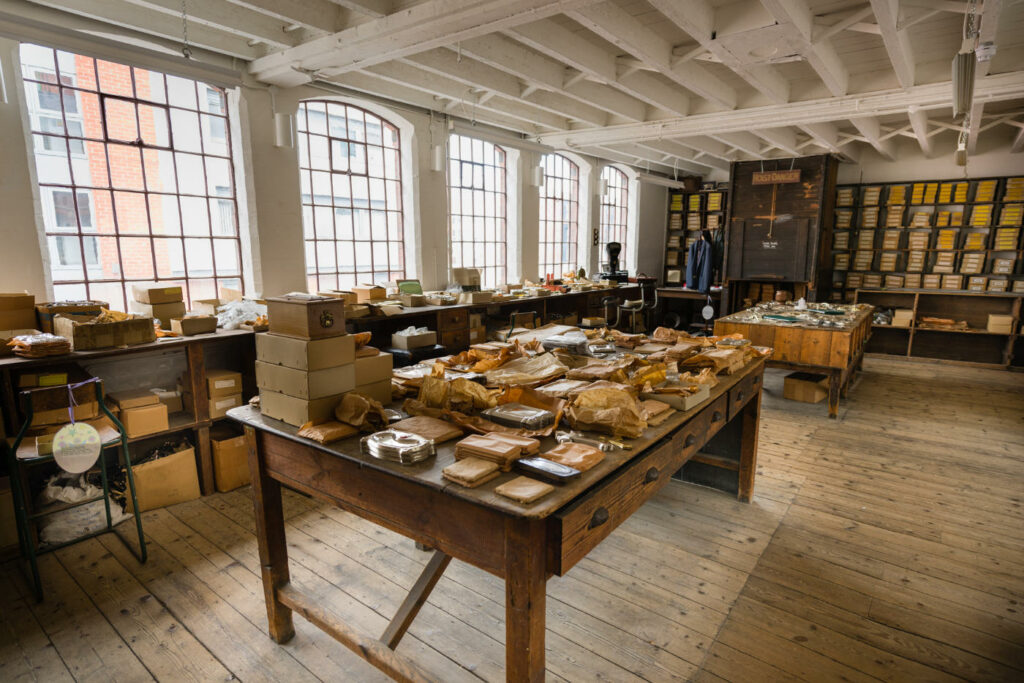 The love and respect in which she was held led to a 75th birthday party being thrown for her in the Works, followed by a surprise 80th birthday holiday to Scotland, paid for by the company. Dolly was a formidable lady, dedicated to her job and the company, but still prepared to challenge management when she felt there were injustices and wrongs to be righted.
We are very proud of our strong, fair-minded, generous and independent women at Newman Brothers. Joyce and Dolly are but two of many long-serving and dedicated female workers who together help to make our story of industrial heritage and history such a fascinating and exciting one.
Mary McHenry, Volunteer