During the lockdown I have still been going into work, as I work in animal welfare. My role as a receptionist changed due to being closed to the public and the team being stripped down to only 5 people at the centre during one shift. Instead I was working with the cat care assistants cleaning out pens, helping with feeding and socialising with them by talking, fussing and playing with them, especially the shy and more scared ones as this helped them get out of their shells a little. The centre trialled hands-free homing where everything is done and finalised through video calls, phone calls and emails with the adoptions so now I am back to normal on reception.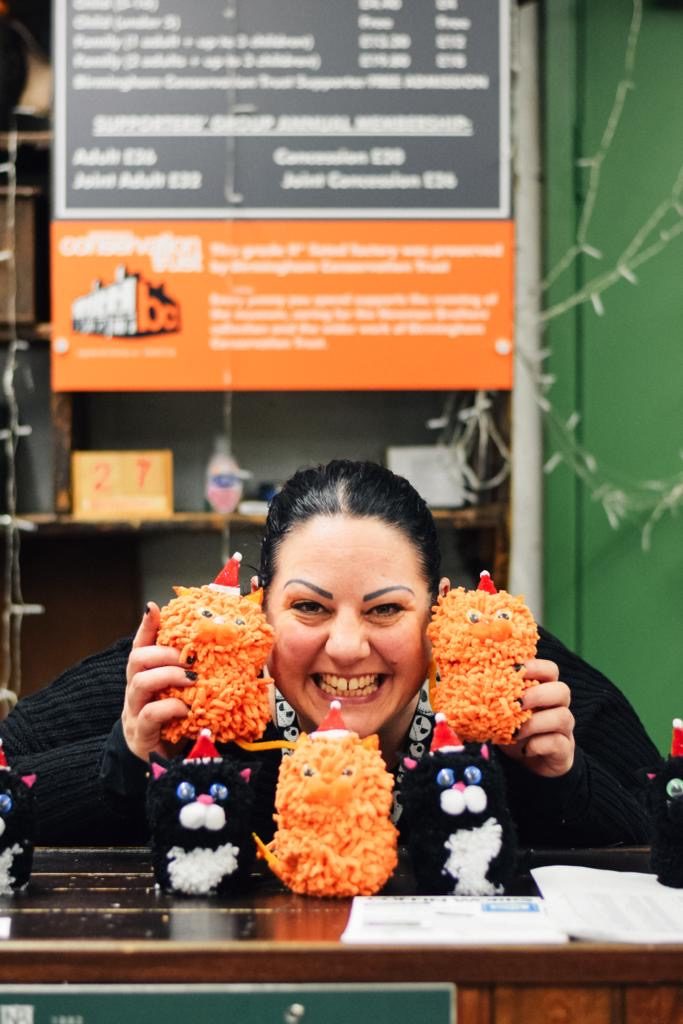 When I wasn't at work, I volunteered for the Cat Protection National helpline by working from home answering calls and covering more shifts. I also worked at home for the Blue cross on their pet bereavement calls, helping callers with their bereavement especially during Covid 19.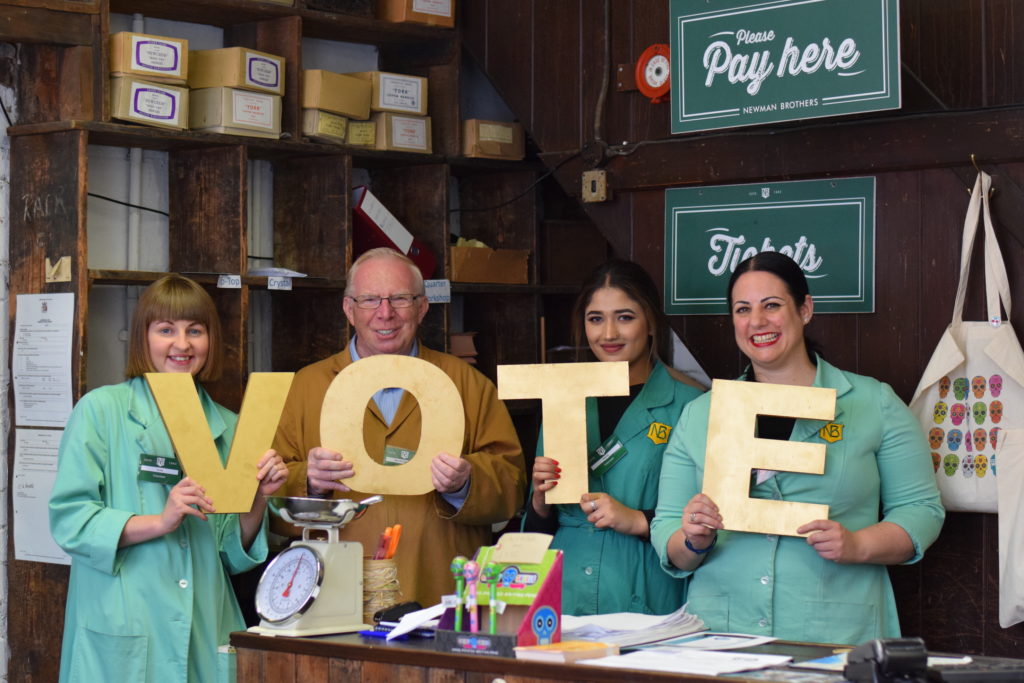 At home it is just me and my little cat Franky who has been spoilt rotten while I have been at home by having lots of treats, fuss and playtime and chilling out together which has been lots of fun. I haven't enjoyed going out at the moment as I don't feel safe around people so I have been working out doing the Body Coach and connecting with my friends through Zoom and social media which has been brilliant to see all my friends and family smile through this difficult time even though I can't see them in person. I have caught up with my favourite TV programmes and discovered some really interesting ones on you tube  such as Hollywood Graveyard which I am hooked on as it is all about famous graves and cemeteries. Other than that I have been giving my home a good clean and giving it a makeover.