What can  I say about the Pandemonium of Poe, other than the production by the Don't Go in the Cellar theatre company in early November was simply superb!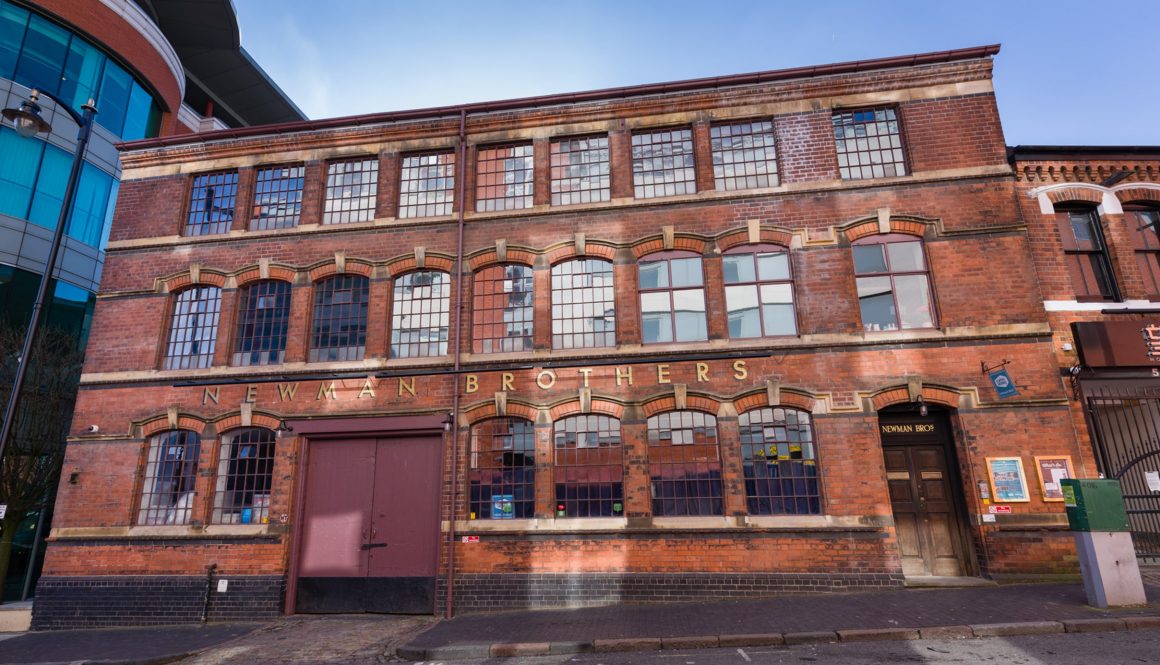 The performance given by Jonathan Goodwin, its creative director was both a pleasure and at times spine tingling. He created several characters which took us the darker side of life in a sanatorium from the writings of Allan Poe.
The audience sat spell bound as each word and action made you feel sympathy and sadness but also shock at the crimes that had been committed. The setting for this production was Newman Brothers, makers of fine coffin furniture, which is now a tourist attraction. The location could not have been bettered…the misty dark night..shadows lurked across the venue…ornate coffin handles and silks rested quietly across the work benches…a single candle stood motionless…lighting up the room…creating a wonderfully atmospheric feel to play…creaking doors…or were they coffins? echoed seamlessly.Was there ever suitable surroundings.
I have seen The Sherlock Holmes production on a number of occasions by the Don't Go in The Cellar company, which I recommend highly,but this production, although macabre and a shock to the senses is equally impressive. All  I can with is More..More..More!
Steve Whyte, Volunteer