The Coffin Works has been awarded £53,500 as part of the Government's £1.57 billion Culture Recovery Fund (CRF) to help face the challenges of the coronavirus pandemic and to ensure they have a sustainable future, the Culture Secretary has announced today.
The Coffin Works is one of 588 cultural and creative organisations across the country receiving urgently needed support – with £76 million of investment announced today. This follows £257 million awarded earlier in the week to 1,385 organisations, also from the Culture Recovery Fund grants programme being administered by Arts Council England on behalf of the Department for Digital, Culture, Media and Sport. Further rounds of funding in the cultural and heritage sector are due to be announced over the coming weeks.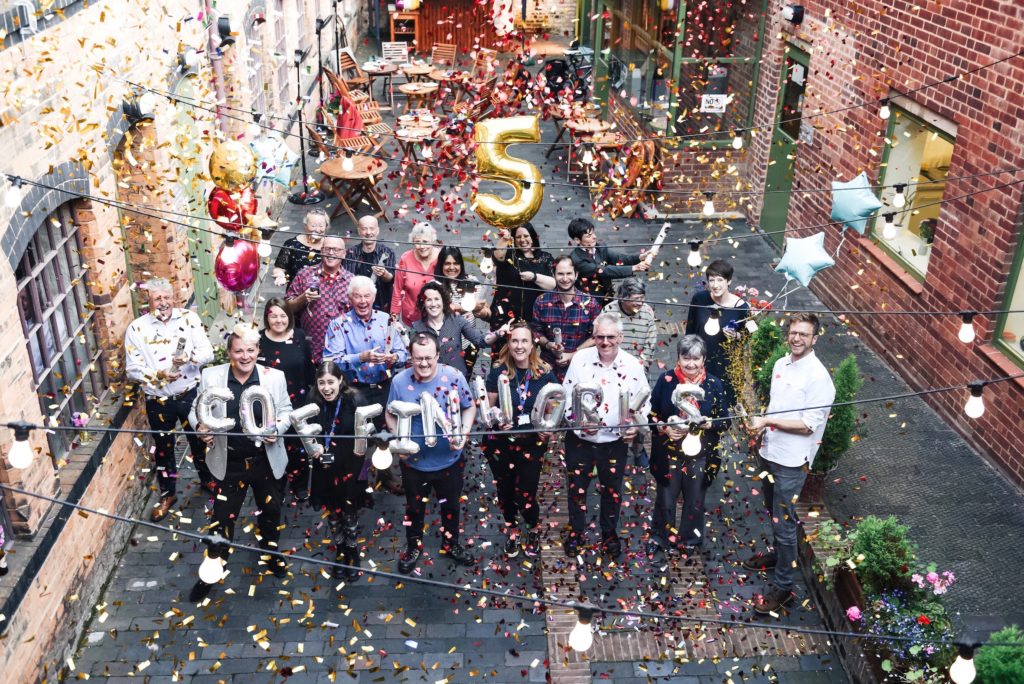 The museum is a 'Heritage At Risk' success story.
The Coffin Works is the only surviving example of a purpose-built Victorian coffin furniture manufactory in the UK. There is no other example in the country and its state of preservation increases its unique status within the nation's cultural heritage. This is recognised through its Grade-II* listed status.
Developed around the unique contents of the Grade II* Newman Brothers' Coffin Fittings Manufactory, today the Coffin Works is a unique combination of museum, business tenants and events spaces – a rare hybrid model for independent museums. Its success is anchored on nearly 80 volunteers, from across a wide range of demographics who help make it possible to open its doors to the public.
It prides itself on the opportunities it offers to volunteers from all walks of life; students, the retired, unemployed people as well as work-based placements with local universities. The volunteers are at the heart if its diversity and the museum continues to be popular with both national and international visitors, consistently ranking in the top 3 'Museums in Birmingham'.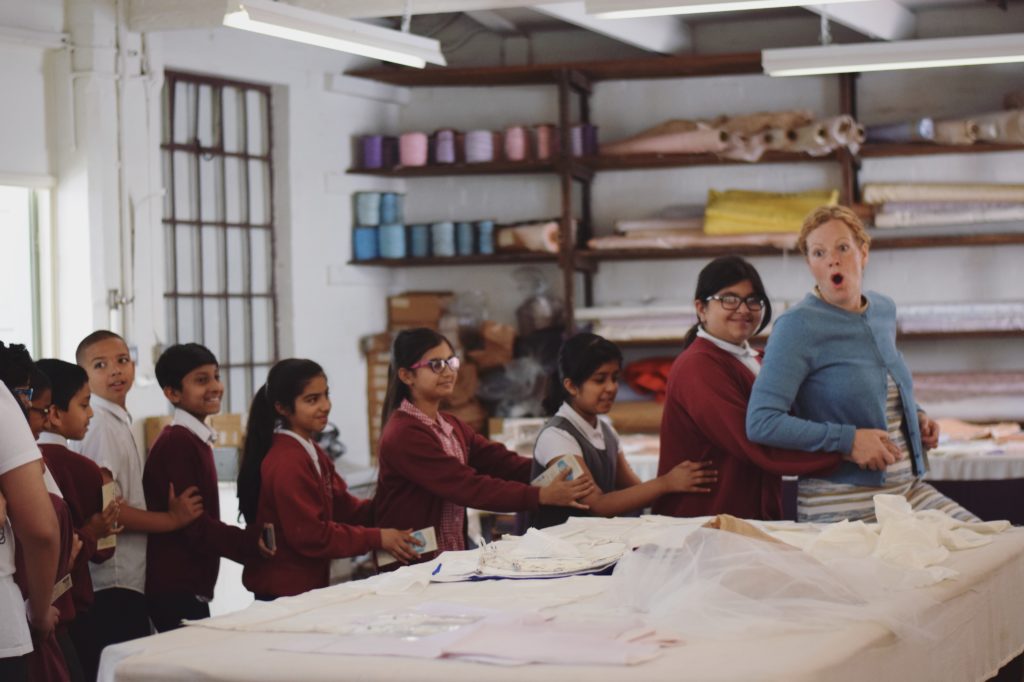 Culture Secretary Oliver Dowden said:
"This is more vital funding to protect cultural gems across the country, save jobs and prepare the arts to bounce back. Through Arts Council England we are delivering the biggest ever investment in the arts in record time. Hundreds of millions of pounds are already making their way to thousands of organisations.
"These awards build on our commitment to be here for culture in every part of the country."
Chair, Arts Council England, Sir Nicholas Serota, said:
"Culture is an essential part of life across the country, helping to support people's wellbeing through creativity and self-expression, bringing communities together, and fuelling our world class creative industries. 
"This latest set of awards from the Culture Recovery Fund builds on those announced recently and will help hundreds of organisations to survive the next few months, ensuring that the cultural sector can bounce back after the crisis.  We will continue doing everything we can to support artists and cultural and creative organisations, with further funding to be announced in the coming weeks."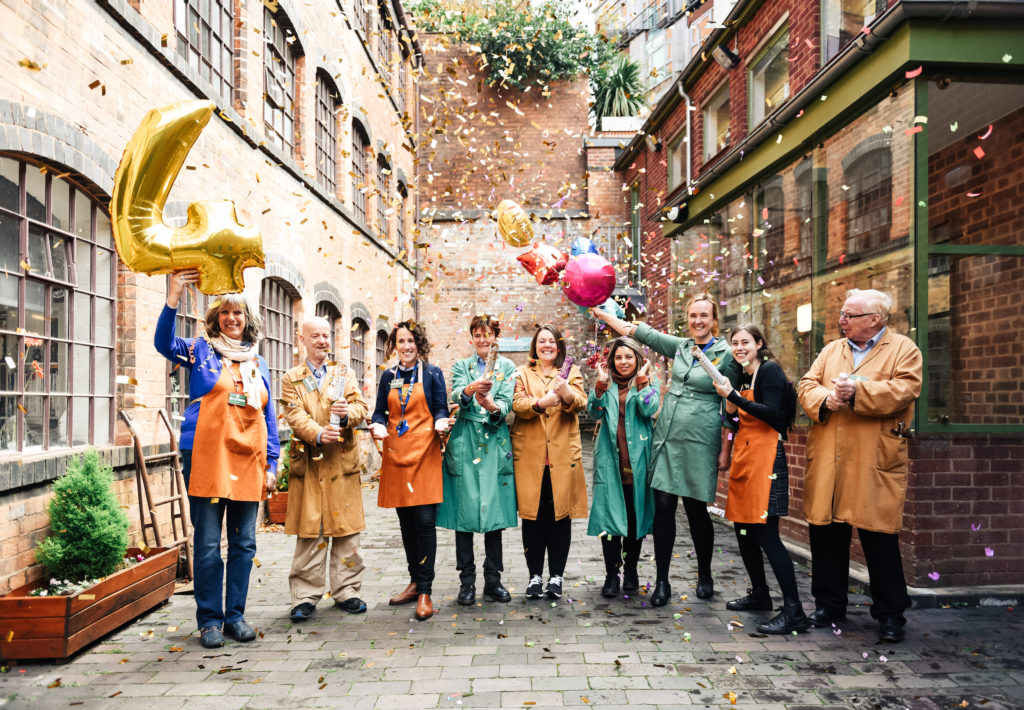 Sarah Hayes, Museum Manager at the Coffin Works said:
"This grant means that we can guarantee salaries for the next six months and focus on re-building the museum once again. It gives us the best chance of surviving this challenging period and it is has given staff and the volunteers the morale boost we all needed. We feel both relief and gratitude; this is the best outcome any of us could have hoped for and we are incredibly thankful."